Welcome to Virginia Travel Tips!
Hi! We are Megan Starr and Aram Vardanyan, friends and travel bloggers from Virginia and Armenia, respectively.
Together, and separately, we have traveled all over the world and we both feel passionate about where we come from and want to promote tourism in both.  As a result, we have an Armenia travel blog and this Virginia travel blog!  We also have an Eastern Europe and Scandinavia travel blog that focuses on our travels beyond our home states (and countries)!
Thanks so much for stopping by and you can continue to read a bit more about why we started this site and what our goal with it is!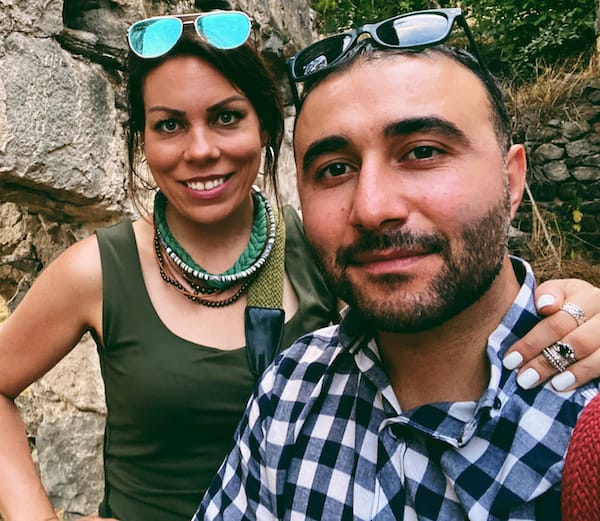 About Virginia Travel Tips
(Megan here!)
I moved to Virginia when I was a kid and until I was 19, I lived there and traveled extensively around the state for basketball.  I can confidently say that I have been in probably 85% of the basketball gyms in the state. However, when I was growing up, I never really saw much of my state outside of those gyms.
I remember traveling to my games on the weekends with an atlas on my lap in the backseat of the car.  I would scour the map for the most remote places and would secretly keep tabs in my head of where I've had been and what I saw from the road.  I vowed to go back and see some of the places as an adult and on my own time.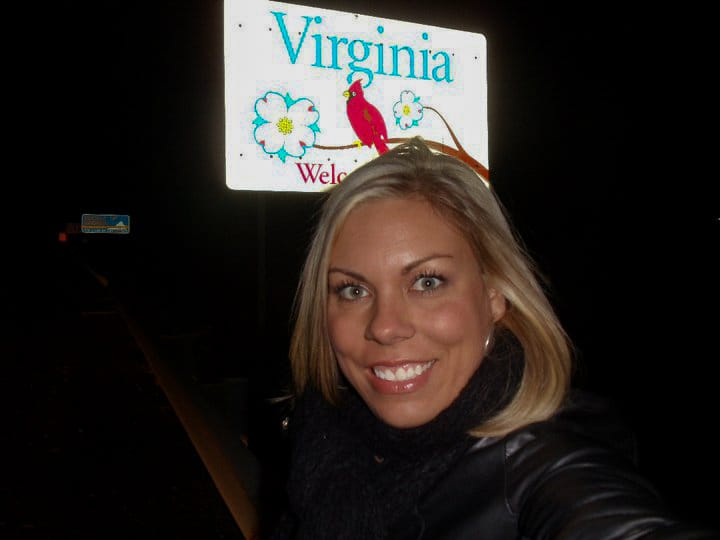 The world has led me to call Ohio, Norway, Germany, Kazakhstan, Armenia, and a few other places as home since I moved away from Virginia, but every time I make it back to the US, I plan a road trip around some of those places in Virginia that I always wanted to get back to. Neary 100 countries later, my home state still tops my list of favorite places!
I have slowly learned my home state and its surroundings as an adult and it leaves me fascinated each and every time I make it back to Richmond, my hometown. I have learned that Richmond has an amazing craft beer scene, Chincoteague cops will happily hand over speeding tickets, Skyline Drive is truly one of the United States' best drives, Southwest Virginia is severely underrated, and that Virginia history can be very dark.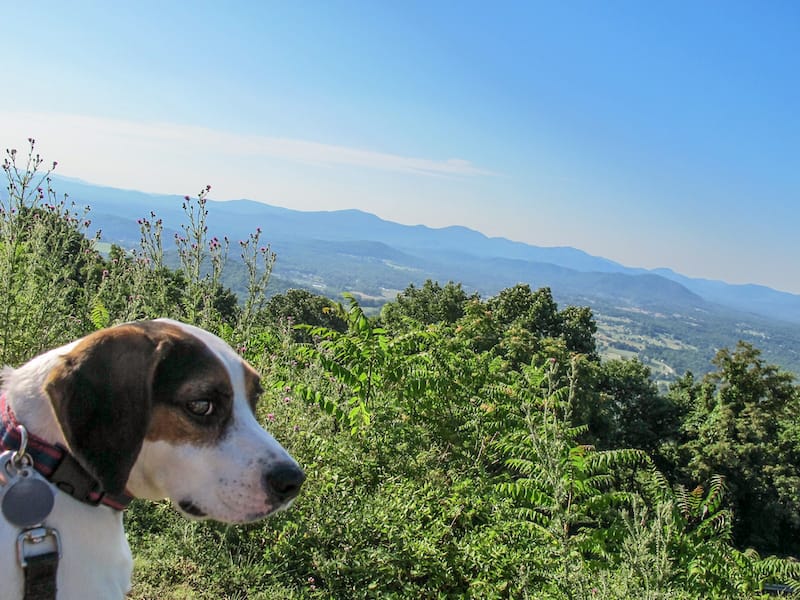 Aram and I started this website in 2020 but had to put its launch on hold a bit due to unexpected events in his home country during the fall of 2020. A lot of our readers on our other sites were left unable to travel to Europe and outside of the US, so we figured there was no better time to encourage travel to Virginia as it is as diverse as it is beautiful!
We also have guides on this site to surrounding destinations.  While we Virginians love our home state, we do love escaping for a weekend and we are surrounded by some pretty cool places!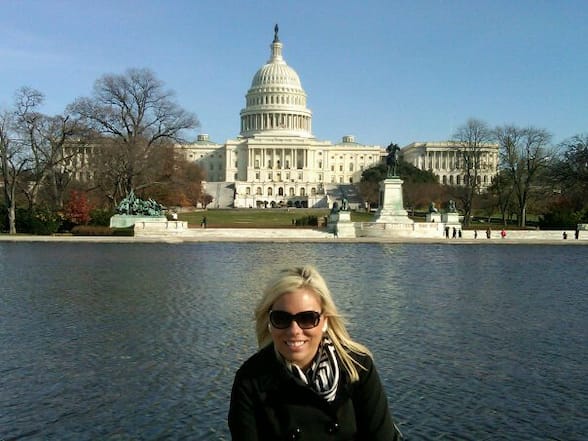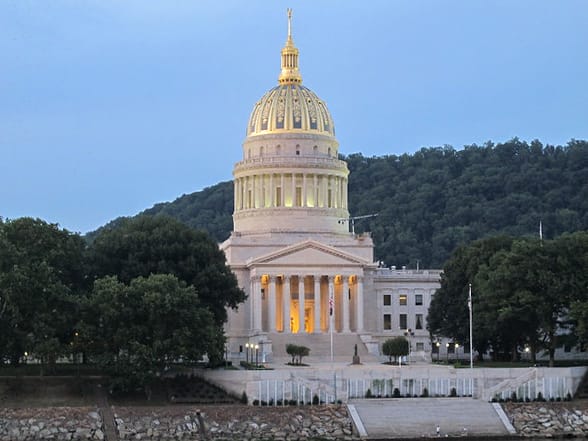 We have something for everyone traveling to Virginia (and nearby) and I hope that the travel guides on this site help you plan that trip!  And, I am hoping that those reading will leave comments about cool news businesses and attractions that we missed out on!
Thanks so much for stopping by and feel free to say hello!
– Megan Starr & Aram Vardanyan