One of the best things about Tennessee is that the state is brimming with charming places to visit. These are the best small towns in Tennessee!
I went to university very close to the Tennessee border and I remember on multiple occasions crossing over that border and just being in awe of how cozy and friendly the small mountain towns were.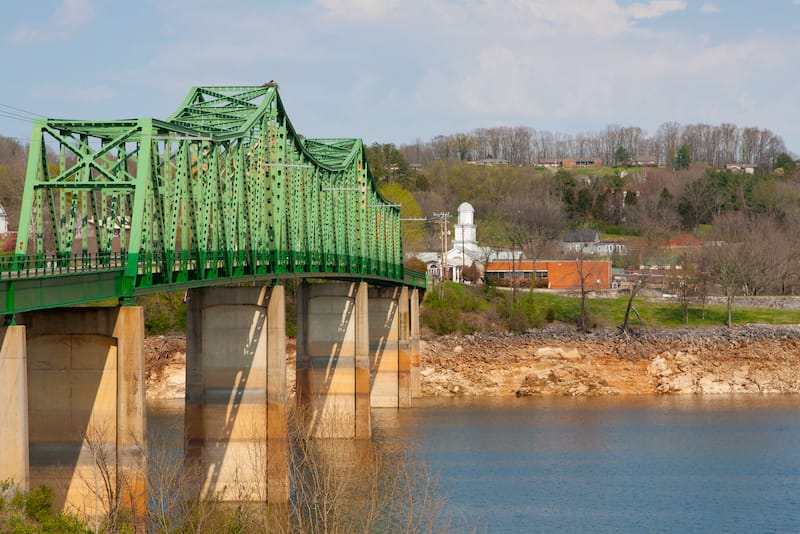 There are many Tennessee small towns and small cities that could be on this list but we selected some of our favorites!
Did we miss any beautiful small towns in TN? Or even smaller-sized cities? Let us know in the comments! Thanks!
Best Small Towns in Tennessee
Franklin
One of the principal cities of the Nashville metropolitan area and Middle Tennessee, Franklin is only some 20 miles away from Nashville, making it a great option for a day trip.
You can start off your day there with a Civil War tour at the Carnton House. It was a federal-style home that belonged to the prominent McGavock family and the tour itself reveals their history.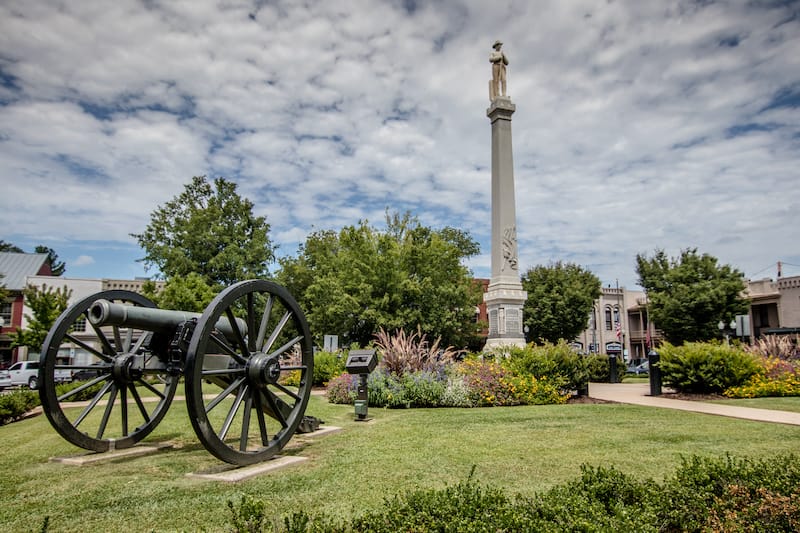 Something else interesting is Downtown Franklin, where you can do a bit of boutique shopping. This part of the city is often referred to as America's most beloved street, so don't miss out of the chance to see if when you're visiting Franklin!
Tullahoma
Named "Tennessee's Rising Star", Tullahoma is a tiny town, renowned for being a leader in flight and engineering research.
One of the first things to do in Tullahoma when visiting is to check out the Beechcraft Heritage Museum. It is a 60,000-square-foot facility housing historic memorabilia and more than 35 aircraft.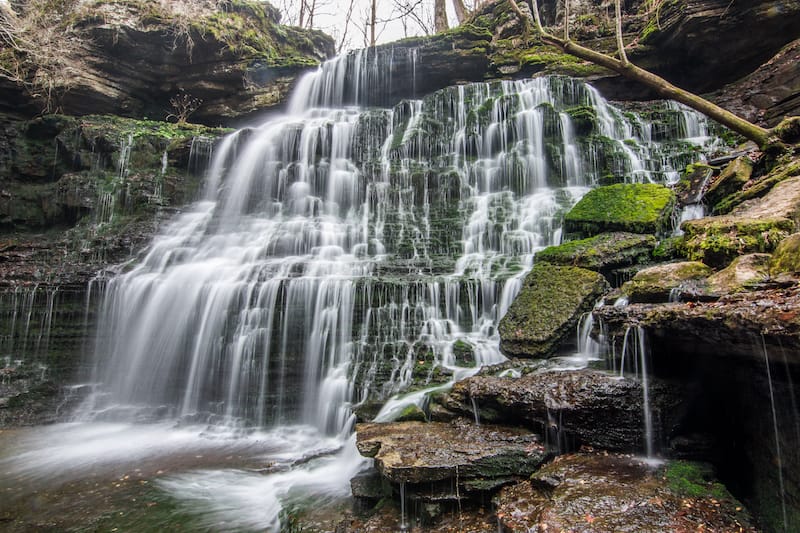 When there, you can get familiarize yourself with the Beechcraft legacy, the first Beechcraft, a 1929 Travel Air "Mystery Ship", and more.
If you're more into nature, consider a hike to the nearby Short Springs Natural Area. In the middle of the hike, you'll pass through Machine Falls trail, which is a 1.6-mile loop that shows off one of the prettiest waterfalls in Tennessee.
Gatlinburg
Gatlinburg is a popular town for those desiring to explore Great Smoky Mountains National Park, but there is much more to it, including a variety of attractions (a ski resort, shops, galleries, plenty of restaurants, etc). It is an excellent weekend getaway!
For those who prefer active recreational activities, Ober Gatlinburg and Dollywood are among the best choices as they offer a lot of mountain fun, thrills, and high-energy attractions like snow tubing, an aerial tram, festivals, and a lot of fun rides.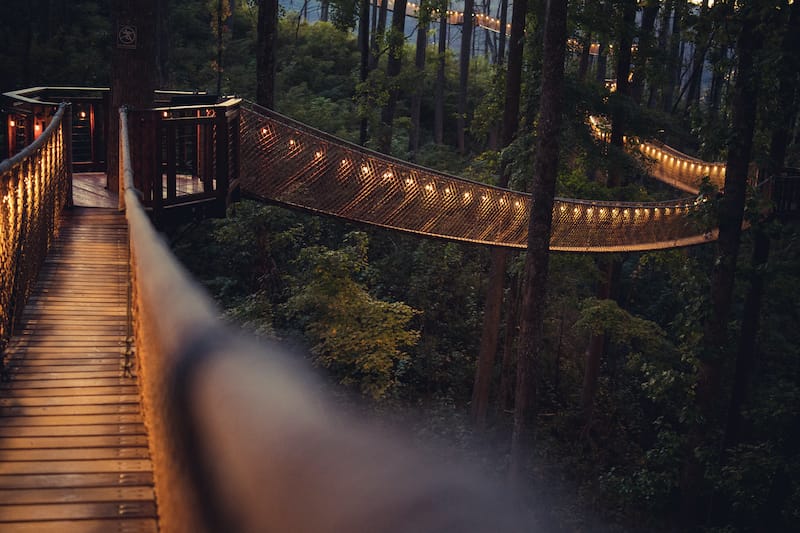 Visiting museums is another exciting thing to do in Gatlinburg. The most visited ones include the Hollywood Stars Car Museum, Salt & Pepper Shaker Museum, and the Titanic Museum.
You can even visit Gatlinburg during winter! There is plenty to do, including some of the most famous skiing in the state!
Cookeville
Cookeville is one of the country's micropolitan regions, a smaller city that serves as an important regional economic center. The pretty road reaching here takes an hour from Nashville, making it one of the best day and weekend getaways from Nashville!
To explore the small Tennessee city, start with The Market on the Square, a street that is full of food and kitchen decor items.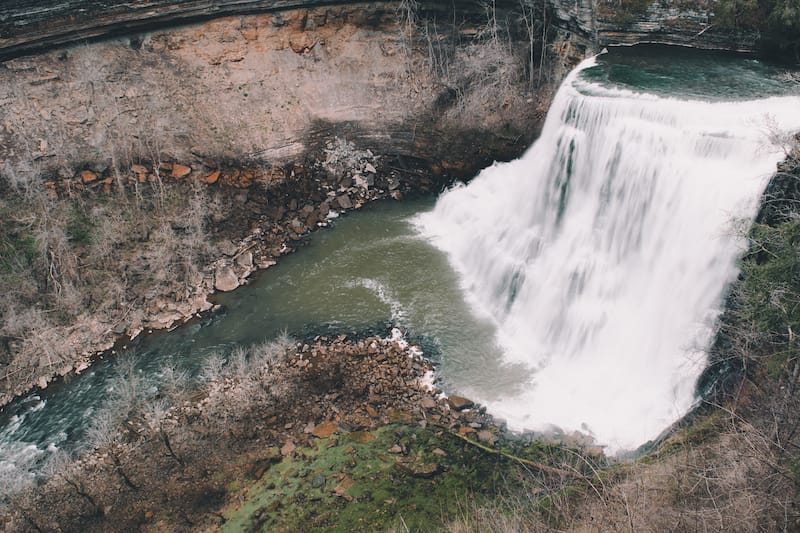 Then, you can carry on with shopping in the downtown area or pay a visit to the Cookeville Depot Museum, where many artifacts from the Tennessee Central Railway are presented for guests to check out.
For some outdoor fun, check out Dogwood Park, which has many walking trails, a rose garden, and lots of picnic spots.
If you're in the town with kids, they'll surely enjoy the creative playground and summertime water options!
Cleveland
Cleveland is the largest city in Bradley County. It's where stunning beauty and rich history meet in one place. While it may be a bit populated, it has a small city/town feel and is definitely an enjoyable place to visit.
Take a raft down the Ocoee River for a wild journey or treat yourself to some amazing wines and breathtaking views at the Morris Vineyard and Winery.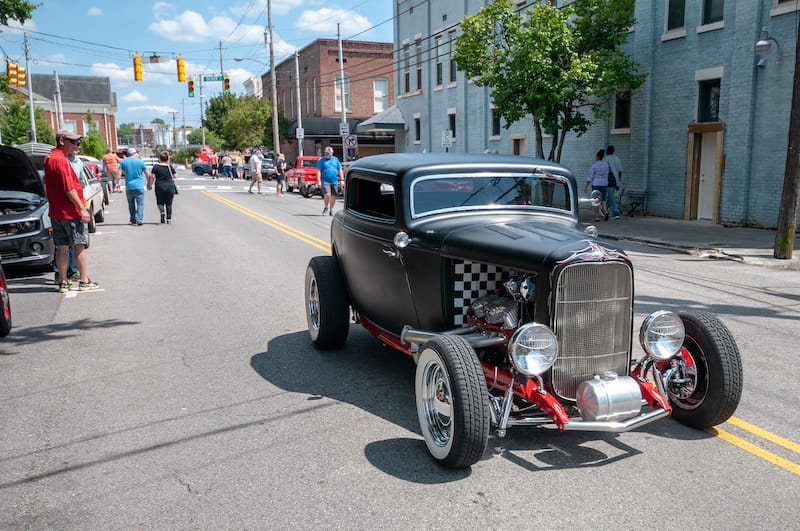 History enthusiasts will definitely appreciate the interesting heritage of the town. You're welcome to visit one of the many Civil War sites located there or to learn more about the Cherokee Nation that once thrived there.
Recreation and nature lovers should not miss the Ocoee, however! It's America's only Olympic River and is one of the most popular rafting destinations in the South.
Paris
Paris is one of the coolest towns in TN and it claims to be the "World's Biggest Fish Fry" and has a replica of the Eiffel Tower in the southern part of the city. I guess it is kind of one of Tennessee's most romantic places (in its own unique way).
If you happen to stop through one of the first places to visit is the Eiffel Tower Park. Aside from a 70-foot-tall, illuminated Eiffel Tower, it also features attractions for family-friendly entertainment, such as a famous playground, disc golf, tennis, surfing, swimming, etc.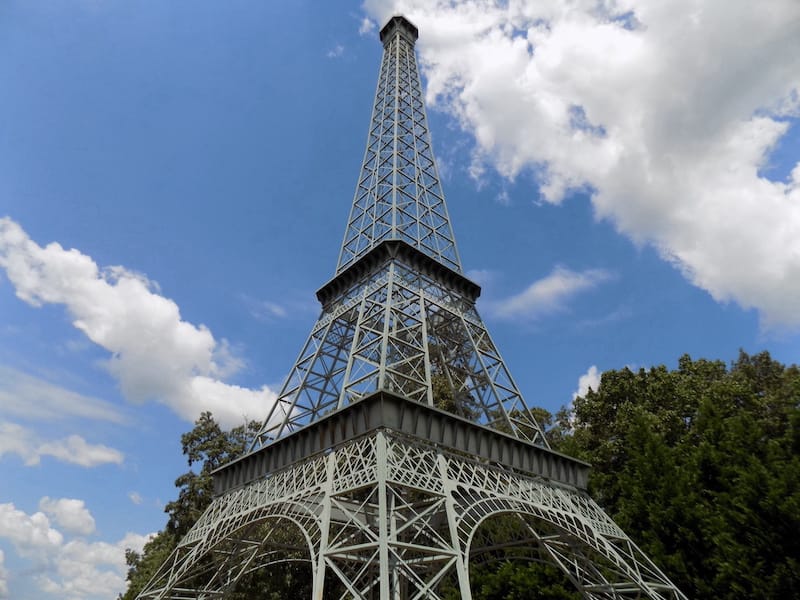 When downtown, be sure to explore shops like Bo & Co Boutique, The Iron Place, or Lura Lee's of Paris.
Visitors can also find spots for outdoor activities, like Kentucky Lake and Paris Landing State Park, with camping, boating, and hiking available.
Morristown
Morristown is the place to experience Southern hospitality at its best! It's situated midway between Bristol and Knoxville.
The most popular and most visited places there are Cherokee Lake, Panther Creek State Park, Crockett Tavern Museum, the General Longstreet Museum, and the Sky Mart.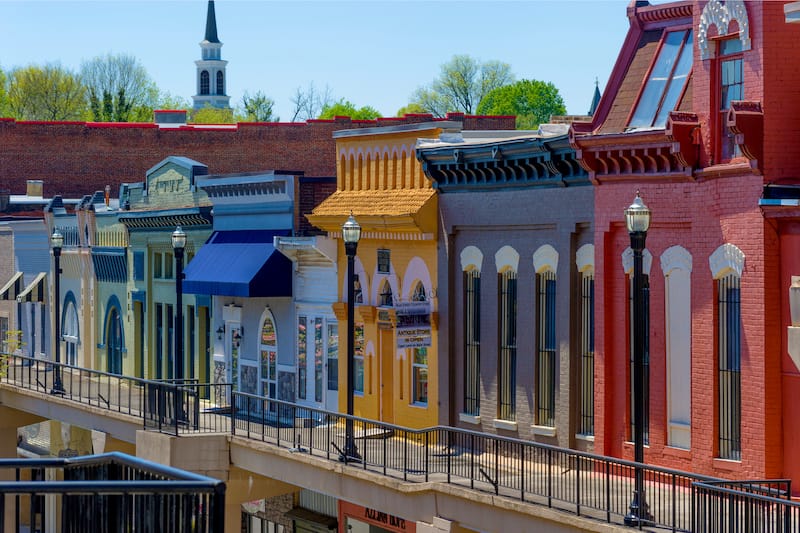 The town is also known as Tennessee's Disc Golf Capital. For those not that interested in playing a bit of disc golf when there, you can go hiking, camping, or fishing at Panther Creek State Park – it is an excellent alternative!
Collierville
Located in Shelby County, Collierville is the largest town in Tennessee.
On the town's Main Street you can find specialty shops such as the Brooks Collection and the Bazaar Food Shop.
To unwind yourself in nature, check out the Collierville Greenbelt System, where you can enjoy miles of walking in nature.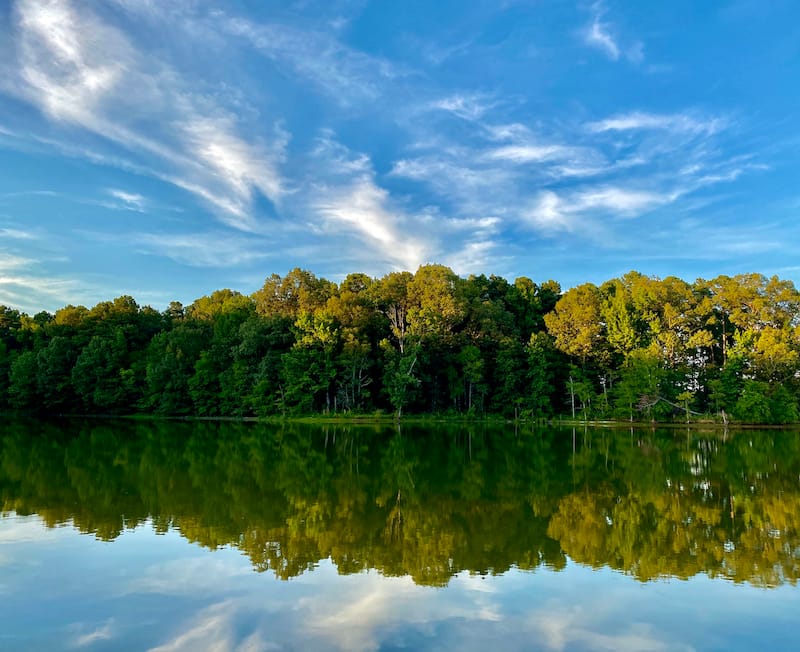 An alternative to it is W. C. Johnson Park, which is a 135-acre park with lakes and playgrounds, situated at Wolf Ridge Drive and Johnson Park. The most-loved area of the park is the Water Spray Field, which is made up of huge sprinklers and a place that kids love.
Jackson
Jackson serves as a shopping and entertainment center in Western Tennessee and it is the birthplace of rockabilly music.
The town is halfway between Memphis and Nashville, making it a great spot for day trips. A rather famous place in Jackson is the Casey Jones Village and its Old Country Store & Restaurant.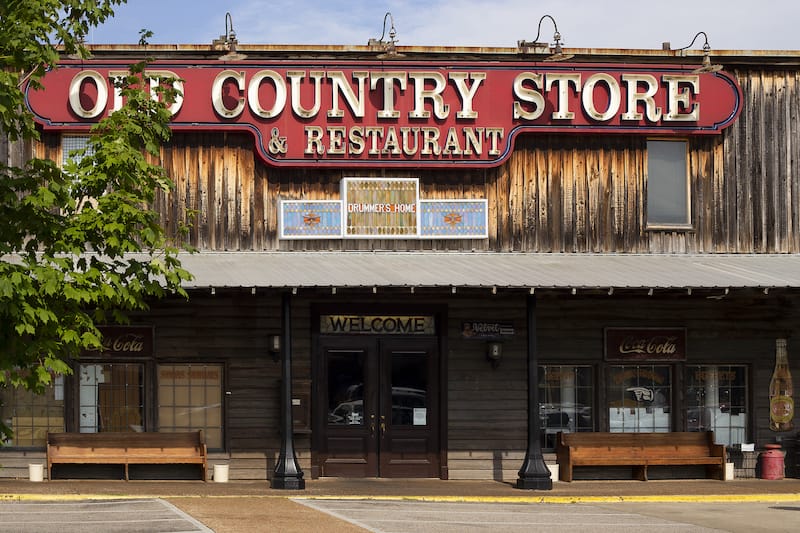 Some of the local historic sites are The Rockabilly Museum and the Railroad Depot. One thing that the town prides itself on is the huge variety of restaurants, where people from all over West Tennessee flock to on the weekends!
Murfreesboro
Murfreesboro is located in the Nashville metropolitan area in the center of TN, southeast of the capital city's downtown.
Middle Tennessee State University, which is the state's largest college, is located there and hosts some of the region's most exciting sporting events.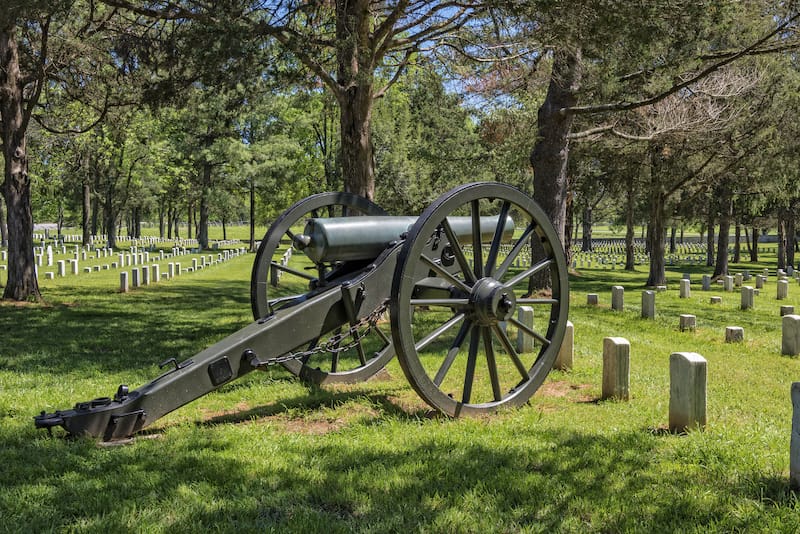 If you don't prefer being around the city's vibrant nightlife and streets, there are more than 40 miles of greenway trails in Murfreesboro and Rutherford County available for you to explore.
Those who value great architecture should definitely check out Oaklands Mansion (listed on the National Register of Historic Places), which was on the frontlines of the Civil War. The house was one of Middle Tennessee's most elegant residences.
Columbia
Having more antebellum houses than any other county in the state, Columbia is where Southern hospitality and community pride can be felt as soon as you arrive in the TN town!
Some of the well-known attractions there are Chickasaw Trace Park, President James K. Polk Home and Museum, Elm Springs, Bleu 32 Vintage Marketplace, and more.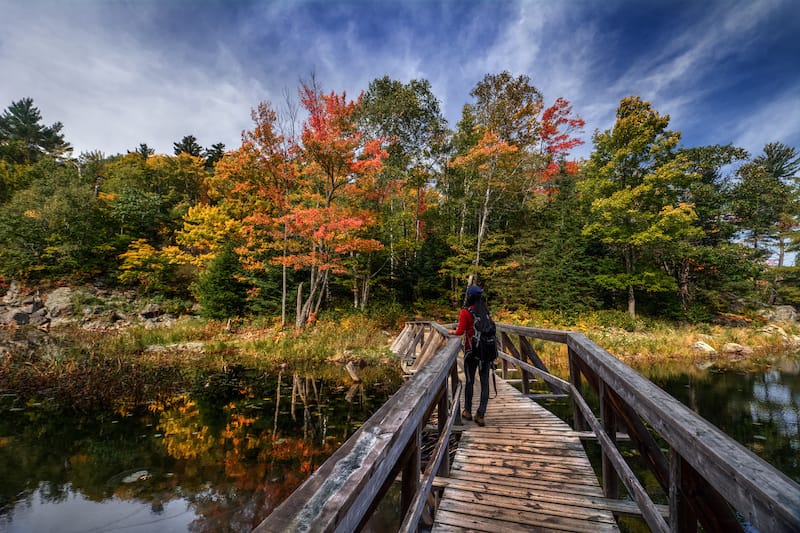 If you're visiting the area for a weekend, start with an iconic courthouse square named Columbia Town Square and enjoy freshly roasted coffee from Muletown Coffee.
You can then give a start to a history tour with one of Columbia's most beautiful architectural destinations – Athenaeum.
It's the only structure of the many all-female educational institutions that operated in the same location from the 1830s up until the times of the Great Depression.
Lynchburg
Located in the south-central region of Tennessee, Lynchburg is best known as the home of Jack Daniel's Tennessee Whiskey, which is sold all around the world.
Rich with a small-town charm, this Tennessee destination welcomes tourists with interesting attractions and entertainment places.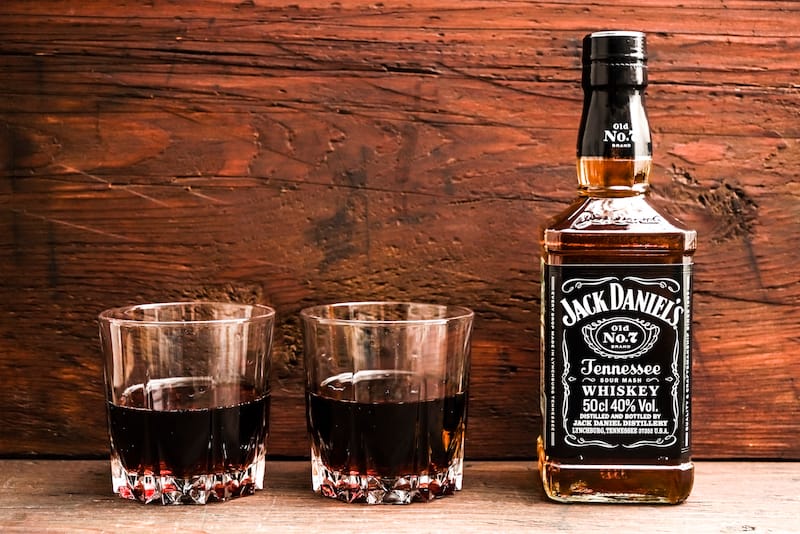 One of the unique places in town is Miss Mary Bobo's Boarding House Restaurant, which has provided an exclusive southern dining experience in beautiful downtown Lynchburg since 1908.
Aside from the Jack Daniel's Distillery, other beloved locations there include Lynchburg Old Jail Museum, Lynchburg Winery, Lynchburg Hardware & General Store, etc.
Jonesborough
Jonesborough has historical status as Tennessee's oldest town and there is no shortage of things to do in this historic Tennessee town!
Take a stroll down the Main Street of the town and stop by the International Storytelling Center to hear some tales from the local storytellers.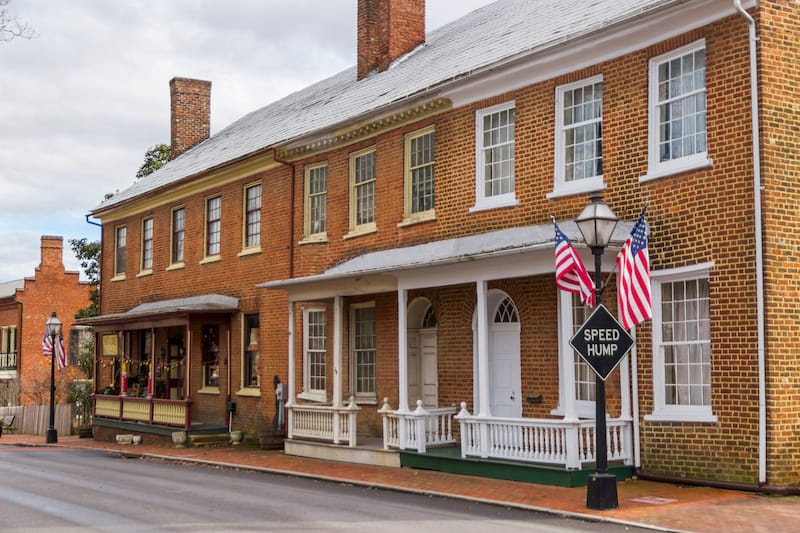 Visitors often choose to tour the historic buildings, take a walk through the historic graveyard, or take a carriage ride to imagine what life was like in the past.
Another one of the most popular things to do in the town is to pay a visit to the Jonesborough Repertory Theatre and just enjoy the peaceful atmosphere of the town.
Shiloh
Shiloh is often called a living history museum. It's a historically important place where almost 24,000 soldiers died during the battle of the Civil War.
That same battlefield where this took place is located in Shiloh National Military Park. Tourists interested in learning more about the area and the battle can visit and take special tours with a historian.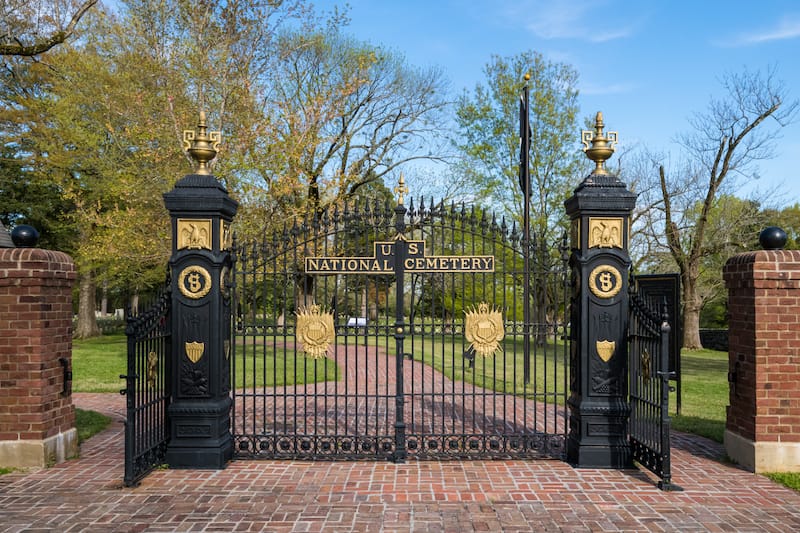 Some of the most visited places in Shiloh are the Tennessee River, Shiloh National Cemetery, and the Catfish Hotel.
The latter is one of the oldest and most known restaurants in Tennessee. The amazing menu offers shrimp, local fish, and other Southern classics.
Townsend
Interestingly enough, Townsend was founded in 1900 as a logging town by a railroad company. To learn more about its history, check out Little River Railroad & Lumber Museum when you're there. It's a small museum that tells many fascinating facts about the town's foundations.
Townsend offers a range of museums and attractions dedicated to the Great Smoky Mountains' past and is one of the gateways to the national park. Many know this place as "The Peaceful Side of the Smokies".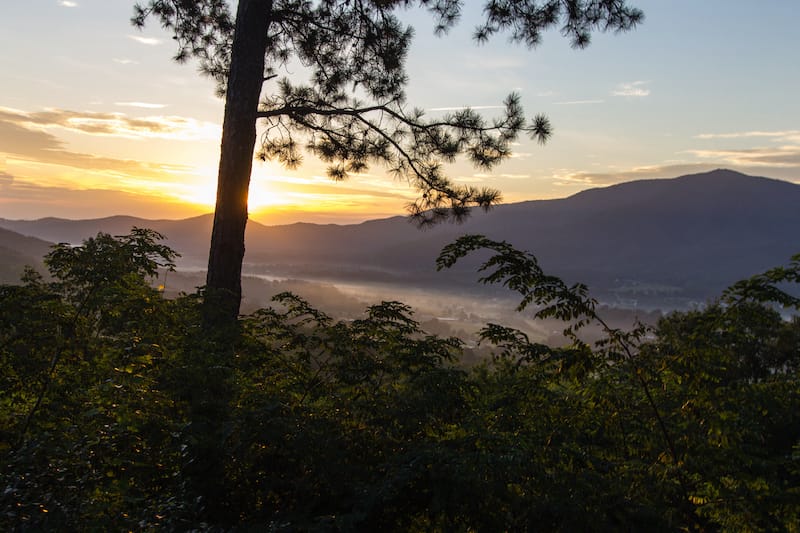 You can also explore one of Tennessee's finest caverns – Tuckaleechee. It's a must-see attraction in the Great Smoky Mountains!
Tellico Plains
Tellico Plains is a Tennessee town in Monroe County. When it comes to enjoying nature, this area prides itself on its beautiful Bald River Falls.
The waterfall not too far from Chattanooga cascades about a hundred feet to the cliffs below and visitors can either drive past the falls or climb to the top of it.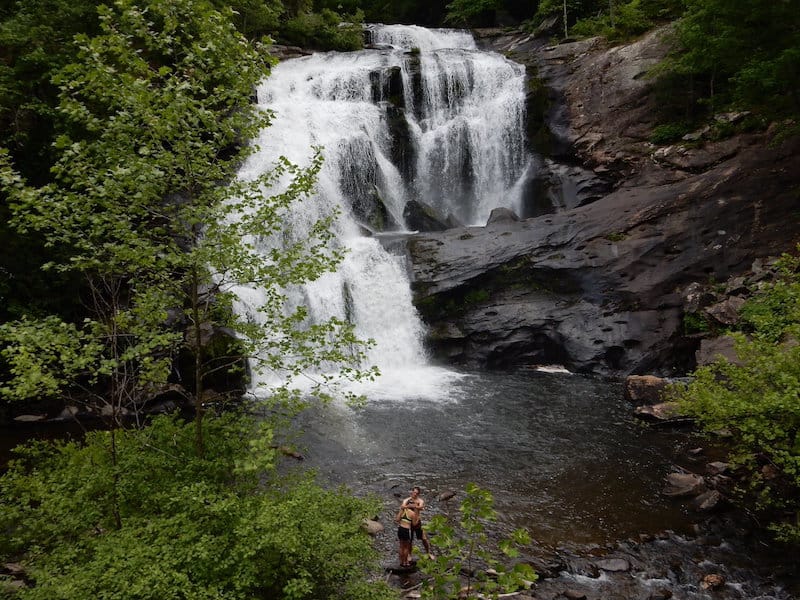 The Charles Hall Museum is another popular spot among tourists. The museum preserves the regional and Appalachian history and there are currently over 6000 objects and artifacts in the collection.
When there, you can also tour some amazing caverns. The Lost Sea Adventure allows guests to visit the underground lake accompanied by a guide who explains the exciting history of the site.
Bell Buckle
Bell Buckle is famous for its antiques, quilts, handcrafted items, Southern hospitality, country music, and exquisite home cooking. The shops, festivals, and eateries in this area are full of thousands of tourists each year.
If you're planning for a cozy picnic, look no further than Bell Buckle Park. A picnic pavilion, chairs, grills, and an overall peaceful setting are all available in the area.
For an unforgettable shopping experience, visit Bluebird Antiques & Ice Cream Parlor. This is a very well-known antique store located on Webb Road. Get to know the lovely antique collection there and have a glimpse of life in the early days of the region.
Greeneville
Named in honor of Revolutionary War hero Nathanael Greene, Greeneville is the second oldest town in Tennessee. Interestingly, it's the only town in the US with this spelling (even though there are a lot of towns named Greenville).
For car lovers, City Garage Car Museum is truly a must-see when visiting this area. It features a collection of vintage cars from a 1914 Ford Brass T Model to a 1969 Excalibur.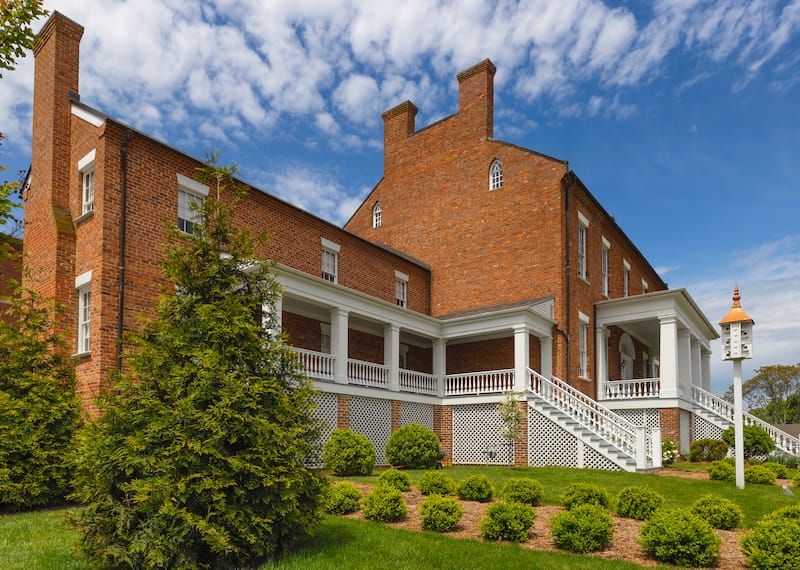 Other exciting places to keep you busy in and around Greeneville are the Niswonger Performing Arts Center, Andrew Johnson National Historic Site, Dickson Williams Mansion, Greeneville Greene County Museum, and more.
Pigeon Forge
Pigeon Forge is well-known for its fun-for-the-whole-family events. In the spring, summer, and fall seasons, Dollywood and Dollywood's Splash Country offer rides and activities for all ages, which makes them exciting places to visit with the entire family.
If you're with the kids, the indoor trampoline park and WonderWorks are a must!
Overall in Pigeon Forge, there are over 40 attractions, including Ripley's Aquarium of the Smokies, WonderWorks, waterparks, mini-golf, outdoor activities including rafting the Pigeon River, hiking the Smokies, and riding the Pigeon Forge zip lines.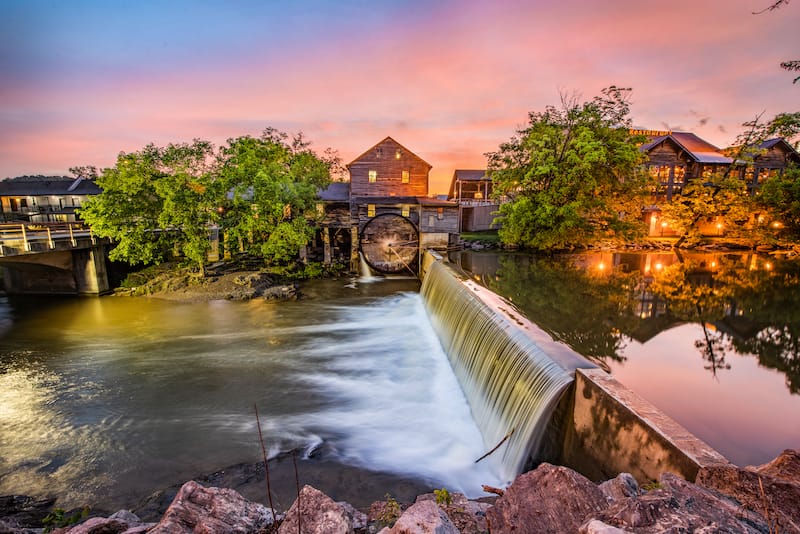 Literally, Pigeon Forge has it all and is easily one of the most popular small towns in Tennessee (and east of the Mississippi)!
Arlington
Known to be the second-fastest-growing community in Tennessee, Arlington is a small town in Tennessee in Shelby County.
Even though the town has a modern feel, Arlington, in fact, has a rich and robust history. Arlington's streets started to take shape after the Civil War, and in town, you can notice many of the shops, houses, and restaurants preserving that history even today.
To learn more about Arlington's past, visit one of the five preserved properties protected by The Preservation of the Tennessee Antiquities.
Pin this Tennessee Small Towns Guide